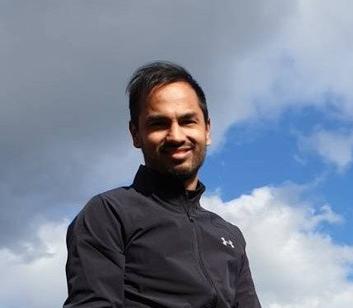 Postal address
Institut für Informatik
Albert-Ludwigs-Universität Freiburg
Sekretariat Hutter/Maschinelles Lernen
Georges-Köhler-Allee 074
79110 Freiburg, Germany
Fax
+49 761 203-74217
Office
Building 74, Room 00-010
About
PhD student at the Machine Learning Group under the supervision of Frank Hutter.
I obtained my Master's degree in Computer Science with honours at the University of Freiburg with a final grade of 1.0 under the German grading system.
Previously, I have also obtained All India Ranks of top-100 twice in the GATE Computer Science examination (out of more than 115,000-150,000 candidates).
GRE Score: 170 (Quantitative), 164 (Verbal), 4.0 (Analytical Writing Assessment).
Research Interests
Reinforcement Learning, Automated Reinforcement Learning, Artificial General Intelligence